Whitianga based home classes

Plant Based Cooking Classes
These are Whitianga based in my home, I take a class of 3 people per class. My cooking classes are based on some of Chef Cynthia Louise's plant based food which I love, and some recipes of my own.
The cost per class varies on the recipe we are making, depending on seasonal produce etc. I like to try and base most classes around the season as the food is more cost effective . You are welcome to contact me with regards to the recipe choice and the cost of this class.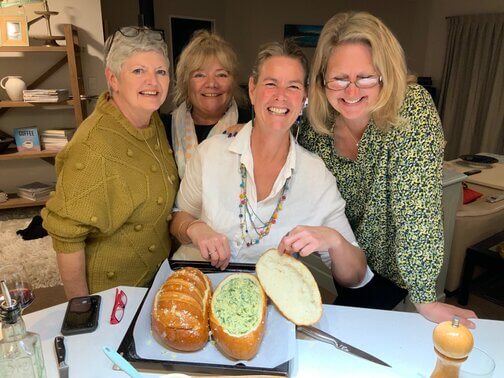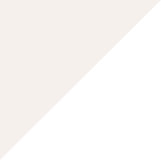 Class Details
Lotta Love Cooking Class Details
My class times are preferably during the day Monday to Friday between the hours of 10.00am and the latest class been scheduled at 1.30pm, all classes are around 2 hours or so depending again on what we are making. If you want a weekend or evening class then you are welcome to talk to me but there will be an extra charge, and hopefully we can make a time or day that suits you.
If you sign up for a class you are provided the ingredients, and the recipes for what we are making in that class. You are also given the option to sit down and eat around the table, or you can take the food home, which you will be asked to provide a container.
Contact Us
Get In Contact Today!